Shayla Copas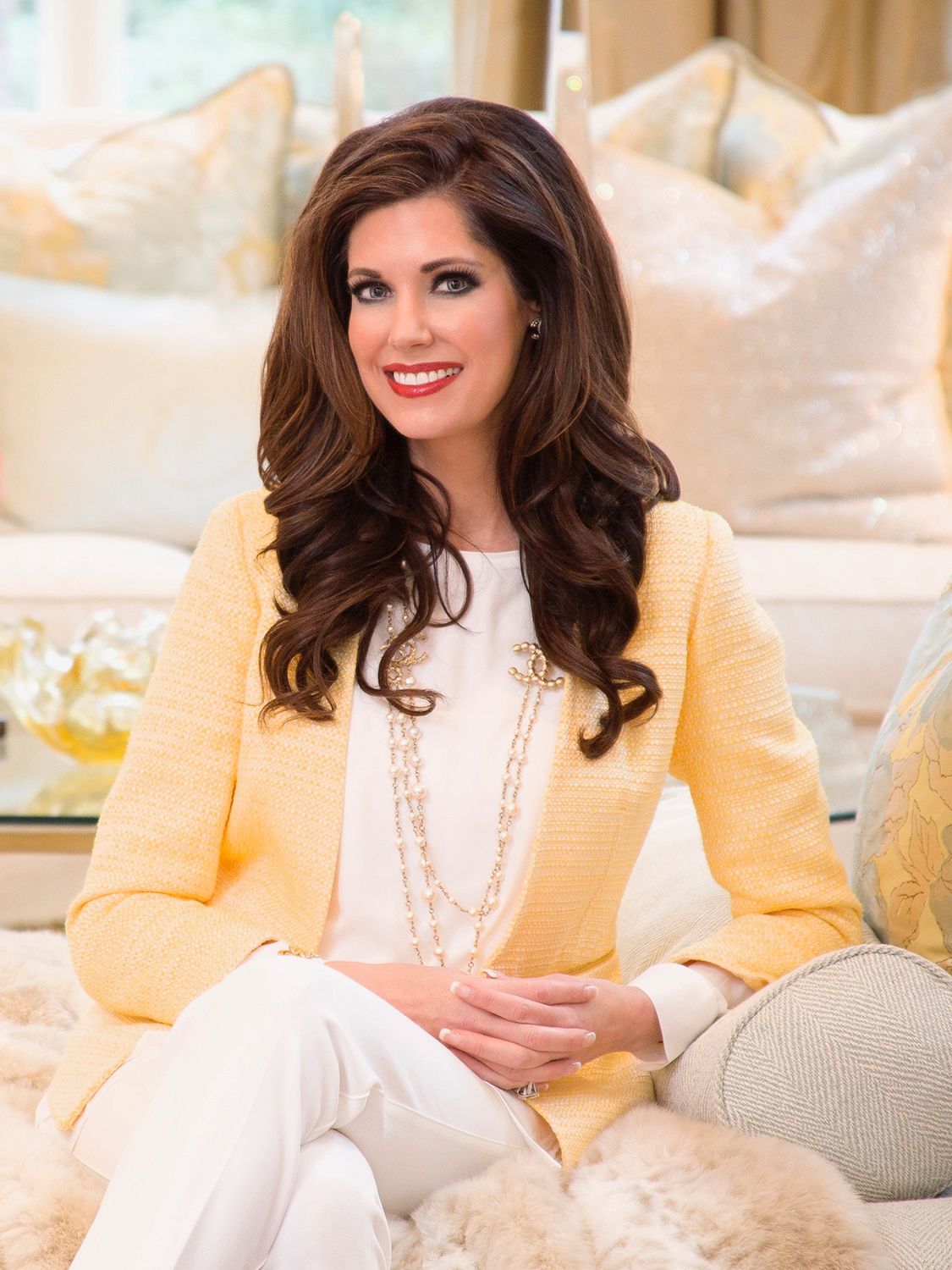 Shayla Copas
One of the South's most celebrated luxury designers, Shayla Copas is also a speaker, author, brand ambassador and philanthropist. In 2015, Arkansas Gov. Asa Hutchinson appointed Shayla to the Arkansas Governor's Mansion Commission. As a commissioner, she has worked with the state's first family on the mansion's renovation and design. Her firm has donated countless hours to the mansion project, winning national recognition for it in 2017 during the Designer of the Year awards for the Interior Design Society. 
Shayla's work has been featured in print both regionally and nationally. Her first book "Four Seasons of Entertaining" will hit stores this spring, and it will be a must-buy for all those who enjoy inviting guests into their home. In fall 2017, she filmed a show called Southern Glam, which showcases her glitz and glam style, with The Design Network. She also appears regularly on Good Afternoon Arkansas, where she shares entertaining, design, and lifestyle advice. Shayla has served on numerous nonprofit boards during her career and has been instrumental in raising more than $4 million for a variety of organizations and causes. In 2017, she won the Philanthropist of the Year Award from the Women's Foundation of Arkansas. 
We recently caught up with Shayla at the Design Influencer's Conference this January in Atlanta and asked her to share a selection of her favorite John-Richard products.
To learn more about this talented designer, visit shaylacopas.com
Make sure to follow Shayla on her social channels!
Twitter: @shaylacopas
Facebook: ShaylaCopasInteriors
Instagram: shaylacopas
Pinterest: @shaylacopas