Alan Tanksley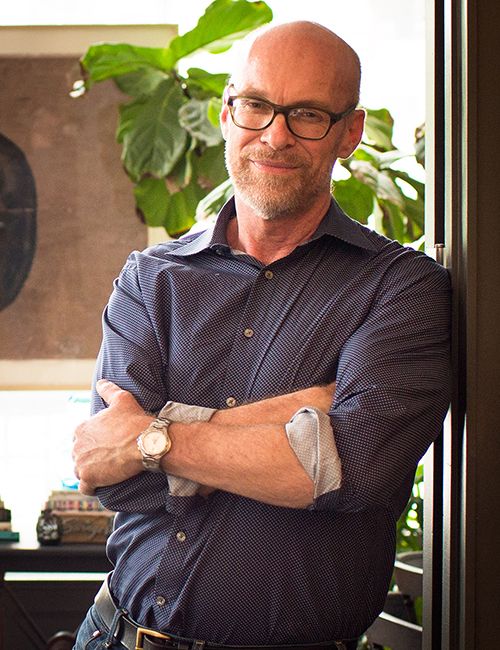 Alan Tanksley
Alan Tanksley is an exceptionally talented New York-based designer who is known for his detailed interior space planning. He is a graduate of Arizona State University's School of Architecture specializing in interior architecture. Alan is an expert colorist who creates subtle palettes that make every room design both sophisticated and relaxing simultaneously.
Following many years working as an associate in the office of the legendary Mark Hampton and then partnering with Paula Perlini, Alan founded his own firm in 1993. His work has been widely seen in such publications as Architectural Digest, Interior Design, House & Garden, Art & Antiques, Metropolitan Home in addition to Elle Décor.
We first met Alan when he spoke on a panel at John-Richard's Day of Design which takes place annually at the Mayflower Grace, a five star Relais and Chateaux property in Connecticut. We recently spoke to the designer about some of his favorite new introductions which he was gracious enough to share with us here.
To learn more about Alan Tanksley, visit www.alantanksley.com
Facebook: AlanTanksleyInc 
Pinterest: alantanksley
Instagram: alantanksleyinc