Benjamin Johnston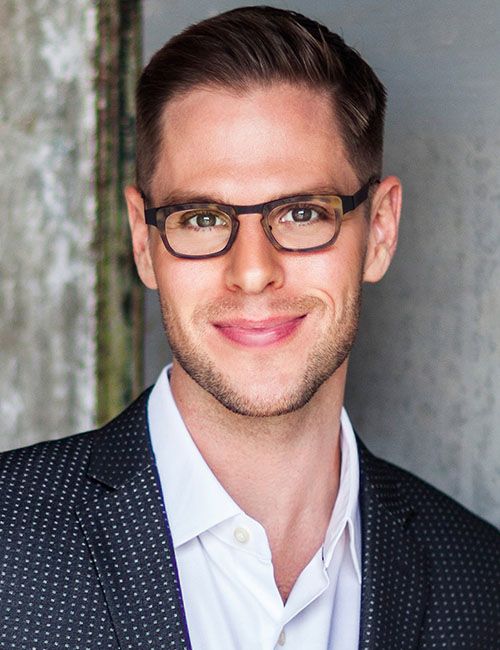 Benjamin Johnston
Benjamin Johnston Design, founded in 2011, is the latest incarnation of Ben Johnston's national and international design practice and lifestyle brand. He has spent a lifetime pursuing artistic expression as a designer, artist, teacher and tastemaker.
Ben earned his Bachelors of Architecture from Texas A&M University and his Masters of Architecture from the University of Texas at Austin. During this time, Ben also studied design philosophy and classical painting in Italy and traveled extensively throughout Europe, Northern Africa, and Japan. He was honored to be the first American student selected to complete a design residency with the prestigious firm Cesar Pelli & Associates - Tokyo. Upon returning to Houston, he launched his first architecture, furniture and graphic design business in 2004. From 2006-2013, Ben also served as a Professor of Interior Design at Houston Community College, building its reputation as one of the best-regarded design programs in the city.
Ben's work has been featured in such renowned magazines as of Luxe, Modern Luxury Interiors, Traditional Home, PaperCity and the Houston Chronicle. Ben has been recognized with design awards from PaperCity and Modern Luxury Interiors, as well as being named as a ''Rising Star of Design'' (2014) by the Decorative Center Houston, and a ''Leader in Design'' by the Houston Design Center. Most recently, Ben's firm was named 'Best Transitional Design Firm' by Modern Luxury Interiors and the 2017 ''Star of Design'' for Interiors by the Decorative Center Houston.
To learn more about this talented designer, visit www.benjamin-johnston.com
Follow Benjamin Johnston on his social channels:
Facebook: DesignerBenJ
Twitter: @DesignerBenJ
Instagram: @benjaminjohnstondesign
Pinterest: Benjamin Johnston Design