Ishka Designs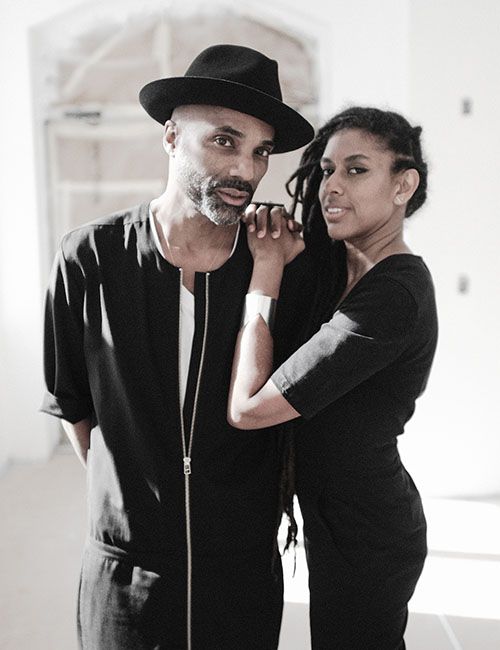 Ishka Designs
Ishka Designs, a Brooklyn-based interior design firm, has a diverse portfolio of work that includes five level brownstones, vacation properties in the Caribbean, residences in France and beach-front estates. The principals, Anishka Clarke and Niya Bascom, define their design aesthetic as 'clean, modern, eclectic and simplistically beautiful.
Niya's background in film set design and a sojourn at the Brooklyn Botanical Gardens contributed to his extraordinary visual creativity. He is also an accomplished photographer whose work has been featured in galleries, embassies and museums. Anishka is an Interior Design honors graduate (Summa Cum Laude) of the Fashion Institute of Technology and holds an MBA from Stern Business School, New York University. Both talented designers have a nature-inspired and minimalistic aesthetic that puts the spotlight on uniquely crafted furniture, accent pieces and art.
Ishka Designs has been featured in numerous publications including New York Spaces, Anthology and New York Magazine as well as on the NBC television series, 'Open House'. We recently met up with the designers who were style spotters this spring at High Point Market. They graciously selected and shared their favorite John-Richard new introductions.
To learn more about these talented designers, visit their website: www.ishkadesigns.com
Follow them on their social media channels:
Facebook: Ishka Designs
Instagram: @ishkadesigns