Jeanne K Chung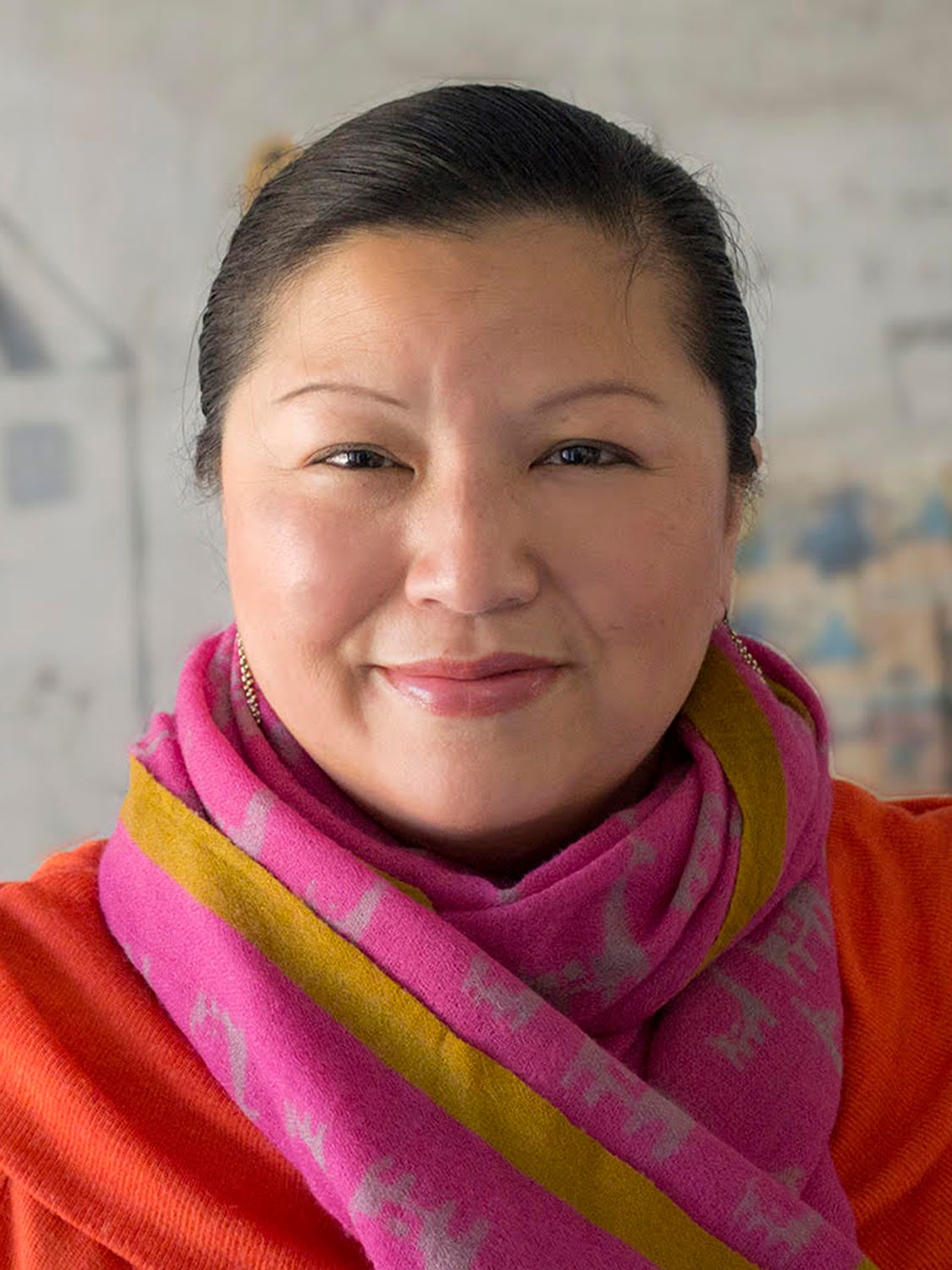 Jeanne K Chung
Jeanne K Chung, a Southern California-based luxury interior designer, is known for her eclectic design aesthetic which is balanced by classic design principles. Her discerning eye and attention to detail was cultivated as a fashion design student at Parsons School of Design and further enhanced by her studies as an interior design student at the New York School of Interior Design.
Jeanne's beloved blog Cozy Stylish Chic, which she founded in 2013, is a must-read for all design enthusiasts. She is a sought-after speaker for design panels at trade shows and conferences and, has also worked for High Point Market Authority, to mentor new designers and bring them to Market. Jeanne has participated as a designer for the Pasadena Showcase House of Design in 2017 and 2018, the nation's oldest show house, now in its's 54th year. She currently serves on the Board of the ASID Pasadena Chapter and has assisted in their strategic planning for the future.
Jeanne opened Cozy Stylish Chic, her first home furnishings storefront in the summer of 2016 on the outskirts of Pasadena's burgeoning "design district". The store is open to the public and design trade and has an extensive yet carefully curated line list that is relevant to how we live today.
To learn more about this exciting interior designer and influencer, click on the link below:
Facebook:  Cozy.Stylish.Chic
Pinterest:  Cozy.Stylish.Chic
Instagram:  @cozystylishchic
Twitter:  @CozyStylishChic