Lisa M. Ficarra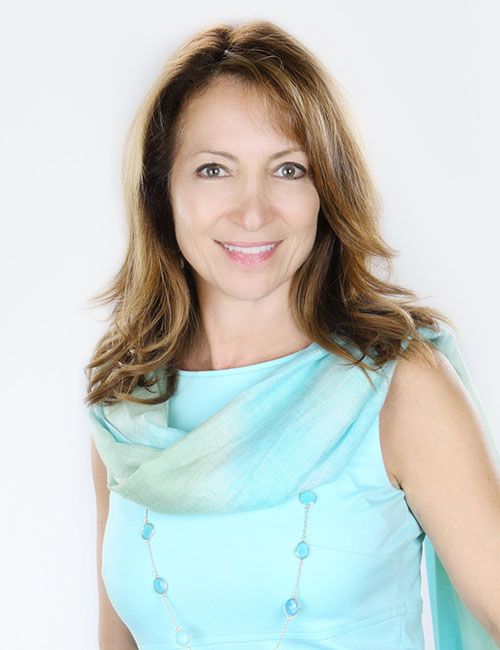 Lisa M. Ficarra
Ficarra Design Associates founder Lisa M. Ficarra is an award-winning interior designer with over 20 years of experience, including 18 years of service to clients in the Naples and Southwest Florida luxury home market. Lisa's career in interior design began at Western Michigan University where she was awarded a Bachelor of Science Degree in Interior Design. She attended post graduate studies at Parsons School of Design and Boston Architectural College. Lisa then continued her studies abroad, working with architects and studying architectural history in Rome, Italy. Her love of the inspirational architecture found in both Europe and Asia is often reflected in her designs.
In 1994, Lisa relocated to Naples and spent the next ten years working with the venerable and highly revered designer, Holland Salley. As one might expect, Salley's influence was profound, not only from a stylistic standpoint, but also from a more human, relational standpoint. It was during her years with Salley that Lisa developed her acute awareness of the connection between interior design and the forces that drive her clients' way of being.
In 2003, Lisa founded Ficarra Design Associates, Inc., a full-service interior design firm that was quickly acknowledged as one of Southwest Florida's leading designers. Under Lisa's leadership, Ficarra Design Associates has received numerous awards and industry acknowledgements for its excellence in design.
We recently caught up with Lisa to ask her to share her favorite new introductions from Spring Market.
To learn more Ficarra Design Associates, please click on the link below:
www.ficarradesignassociates.com
Make sure to follow them on Instagram