Mitzi Beach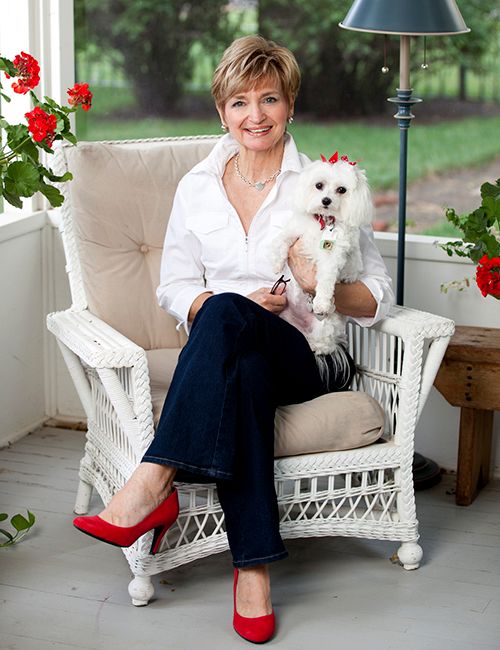 Mitzi Beach
Author, speaker, award-winning interior designer, Mitzi Beach's refreshing, chic style is evident in all her projects. Mitzi is also one of America's top experts on BoomerSmarts® interior design and chic products for the changing demographics of America's homes today.
Mitzi has been sought after as a style spotter and design blogger by High Point Market Authority and took part in the Las Vegas Modenus Blog Tour 2015. She has a keen eye for the functionality and scale of design products, as well as how they are enhanced by quality materials and craftsmanship.
Her popular book, Boomer Smarts, Boomer Power, has inspired Mitzi to introduce an exciting new BoomerSmarts® Workshop Series: Living the Vibrant & Chic Life After 50. She advises participants, "You are in the race of your life so equip, empower and enlighten yourself to win your own very personal race! "
Visit her website, beboomersmart.com, for more details.
Mitzi was gracious enough to visit our showroom during April Market and pick out some of her favorites for the season.