Patti Johnson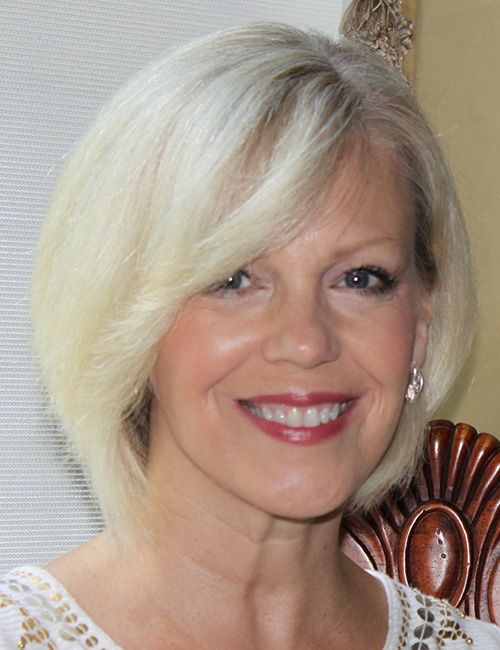 Patti Johnson
Patti Johnson is an interior architectural specialist located in the greater Cincinnati and Dayton Ohio area. Recently named in the Top 200 Most Influential People in the Home Design Industry for 2017, A 2015 Official High Point Market Style Spotter, a three time member of the international Blog Tour delegation, Patti is not only attends national and international trade shows to keep up on Trends, but is widely considered an Industry Influencer. Ten year member of the national organization, The Interior Design Society, Patti served as President of the Interior Design Society of Ohioin 2008-2010. She is a professional member of Certified Interior Decorators International(CID) and a member of and a member of DSID, The Dayton Society of Interior Designers.
Expert in "Transforming Spaces Into Beautiful Places™", Patti achieves remarkable results with the highly tuned 'vision' that she has acquired during her more than 20 years of interior design and home renovations. Patti combines inspirational creativity with the ability to provide solutions, functionality and classic timeless style to each individual project, providing exceptional results.
We recently met up with Patti when she visited our showroom in High Point to take part in our Designer Shorts video series. She shared with us some of her favorite John-Richard new introductions which we have gathered here.
To learn more about this talented designer, please visit her website at www.pattijohnsoninteriors.com
Follow the designer on her social channels:
Facebook: pattijohnsoninteriors
Twitter: @PJohnsonInt
Instagram: pjohnsonint