Paula Grace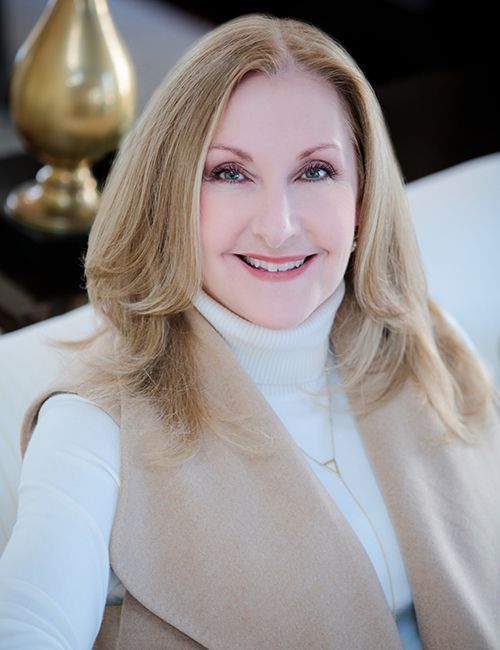 Paula Grace
Paula Grace is the principal and founder of Paula Grace Designs, a Virginia-based interior design firm. Paula has an exceptional design style drawing inspiration from her clients, nature, fabric, the human form, and music. Her thoughts on people's relationship to their interiors focuses on the feeling created by design.
"Here's my belief: your home should be a place where you feel at peace, where you function effortlessly. It should portray who you are today, remind you of happy times from the past, and provide lush ground for you to create new memories."
Prior to studying Interior Design, Paula Grace earned Masters Degrees in Clinical Social Work and Business Administration. She held a Directorship of a large behavioral health program and was a Senior Instructor, graduate level, in a prestigious university medical center. With this level of experience, Paula Grace runs a seamless ship when implementing designs. The process flows until each furnishing is placed and the design realized.
Paula Grace's interior designs have been featured in many publications. Additionally, she has been hand-selected to participate in designer show houses and is regularly asked to speak at interior design industry events.
We recently caught up with Paula Grace at High Point Market this April and asked her to share her favorite John-Richard new introductions.
To learn more about this talented designer, visit her website www.paulagracedesigns.com
Be sure to follow Paula Grace on her social media platforms:
Facebook: Paula Grace Designs, Inc
Pinterest: Paula Grace Designs
Instagram: Paula_Grace
Twitter: @PGraceDesigns