Robin Baron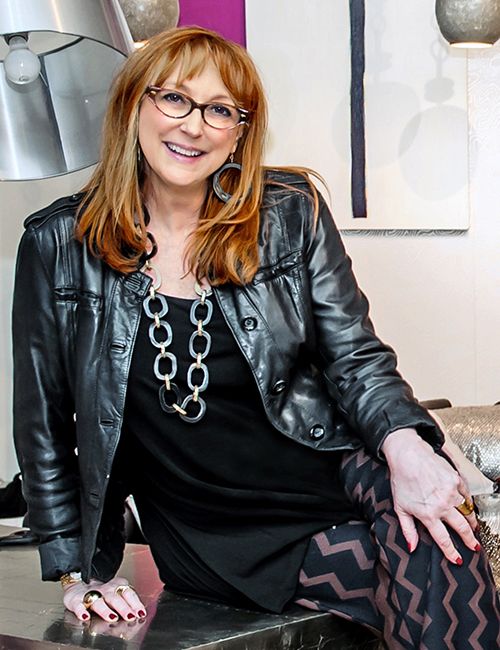 Robin Baron
Robin Baron is a New York based celebrity interior designer and lifestyle expert who brings a sophisticated sense of style to all of her projects. Robin thrives on creating homes that are eclectic, unique and fabulous, while maintaining a warm and inviting atmosphere. With an enthusiastic personality and expertise in all things décor and lifestyle, Robin's career took off when she transformed her fashion business into a career in interiors and launched her full-service design firm, Robin Baron Design Inc. Over the years, Robin's clientele has grown to include many celebrities, film & TV stars, as well as heads of major corporations such as the Chairman of Reuters and the CEO of DirectTV.
Robin is in demand on television and radio and has been featured on HGTV, Bravo's Million Dollar Listing New York, and NBC's Open House. Her work has also been covered in many print and online publications including: House Beautiful, Elle Décor, Traditional Home, The Wall Street Journal, New York Magazine, Newsday, New York Cottages & Gardens, Connecticut Cottages & Gardens and Redbook Magazine among many others.
We caught up with this talented, effervescent designer at the Dallas ARTS Awards and asked her to share some of her favorite John-Richard products. Here are Robin's selections, all sure to make stylish additions to any interior.
To learn more about the designer, please click on the link: robinbarondesign.com
Follow Robin Baron on her Facebook and Instagram at:
Facebook: www.facebook.com/RobinBaronDesign
Instagram: www.instagram.com/_robinbaron