Sarah Walker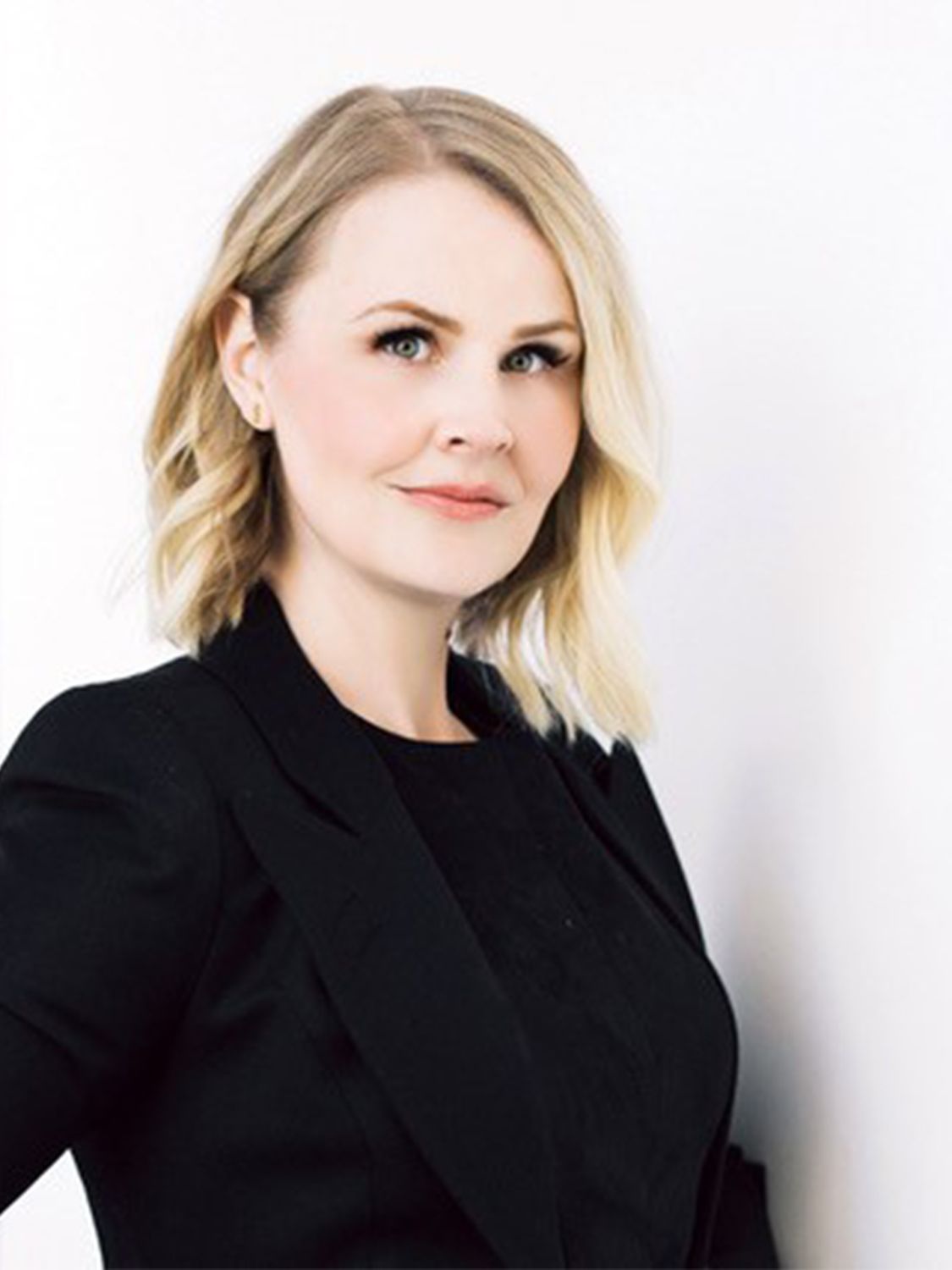 Sarah Walker
Sarah Walker is an Ontario-based interior designer who works on custom residential design/build and decorating projects in Oakville, The Greater Toronto Area, and globally on a select basis. Known for her impeccable styling, taste and design finds, Sarah's celebrated website and journal, 'the Curated House', offers inspiration to design enthusiasts all over the world. The Curated House strives to give homeowners the tools to let interior design tell their story. Sarah has been featured in House Beautiful, Canadian Living and Dwell among many others. 
We were thrilled to have Sarah visit the John-Richard High Point Showroom last April Market and we were thrilled when she style spotted the Hans Chandelier! The designer recently shared a selection of her favorite John-Richard products with us.
To learn more about this talented designer, visit www.thecuratedhouse.com
Make sure to follow Sarah on her social channels!
Facebook: TheCuratedHouse
Twitter: @CuratedHouse
Instagram: @thecuratedhouse
Pinterest: @thecuratedhouse