Stacy Garcia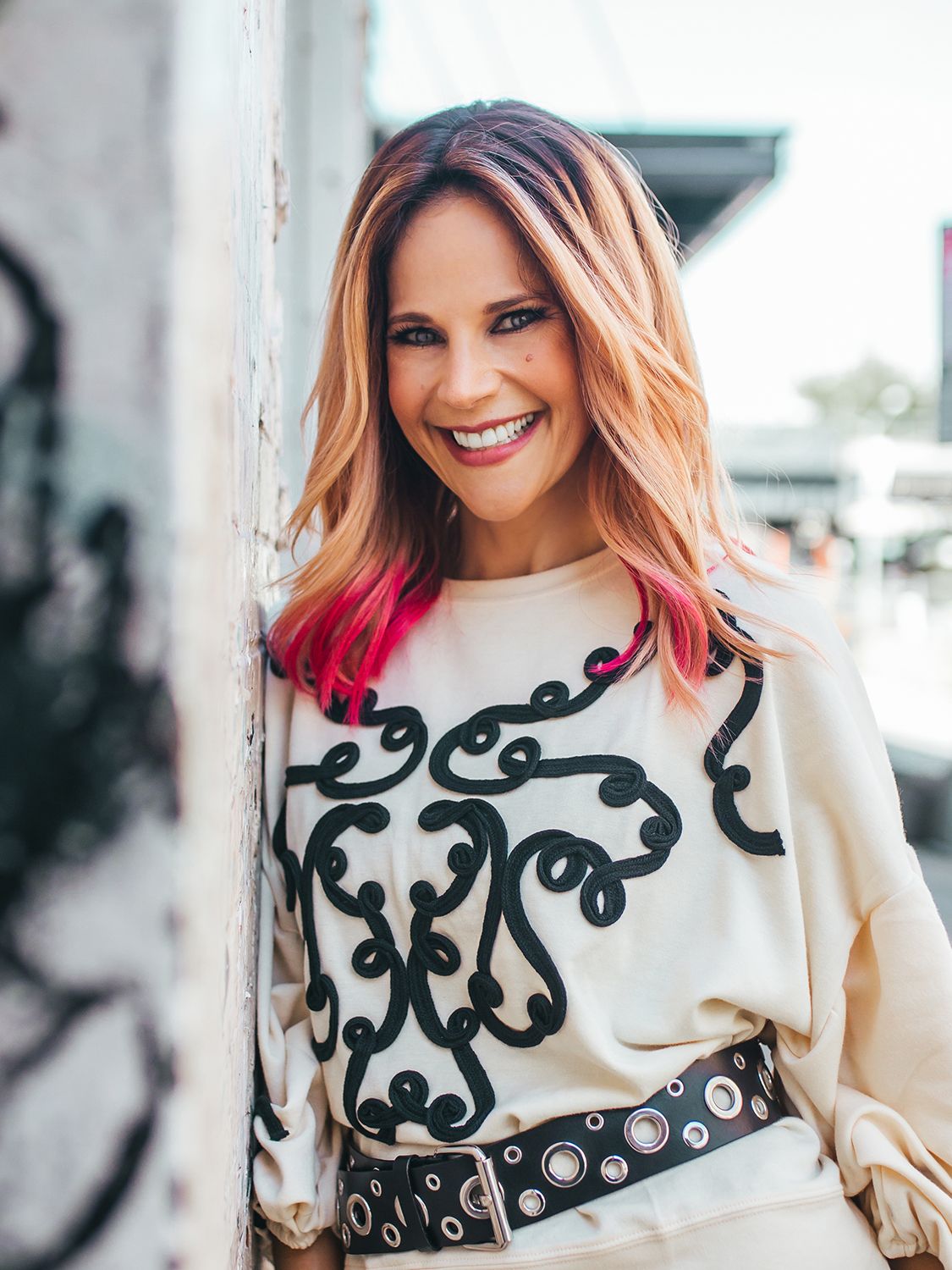 Stacy Garcia
An established leader in the world of design, Stacy Garcia is a successful creative entrepreneur and founder of multiple business enterprises: LebaTex, Inc., a distinctive textile supplier and Stacy Garcia, Inc., a licensing firm and design house. The designer's global lifestyle brands add a well-traveled and sophisticated edge to the ever-evolving world of fashion and interiors. Stacy was voted one of the 10 leading voices in the hospitality industry and honored by ASID for Design Excellence. Her work has been featured in Interior Design, Boutique Design, New York Spaces, LUXE, Rue Daily and Architectural Digest.
We recently had an opportunity to find out which new introductions caught the eye of this talented designer.
To learn more about Stacy Garcia, visit www.stacygarcia.com
Make sure to follow Sarah on her social channels!
Facebook: stacygarciabrand
Twitter: @StacyGarciaInc
Instagram: @stacygarciainc
Pinterest: @StacyGarciaInc